Latest Tracks
Stragglyrs 2020-2021
The Stragglyrs
0:00/3:32

0:00/4:32

0:00/3:43

0:00/3:22

0:00/2:58

0:00/3:01
Shows
Imagine a leisurely summer afternoon, lounging in a park, while listening to live music, sipping delicious local brews, and enjoying lawn games. Featuring a British-style inflatable pub with quality beers and ciders on tap from local breweries. Pub in the Park offers a laid-back space to hang with friends and family and enjoy some cold ones.
Bring lawn chairs and blankets for a picnic style afternoon, complete with FREE live music and lawn games such as croquet, cornhole (bean bag toss), and more! Redwood City Parks are perfect spots for friends and family to hang out and enjoy a chill vibe, complete with grassy lawns and shady trees. Plus, the event will host food trucks for your gastronomic pleasure.
Latest News
Keep up with the Stragglyrs!
About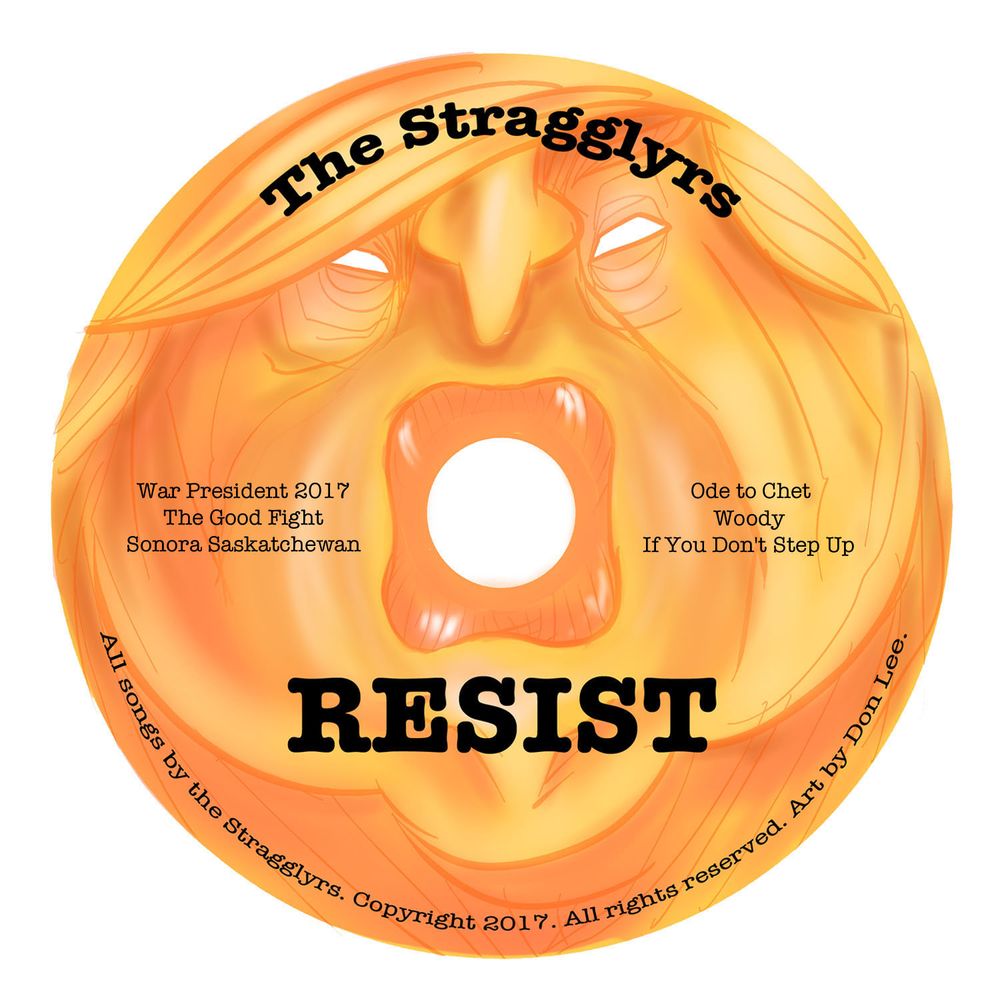 The Stragglyrs
Est. 2001
Original songs and live performances featuring harmony vocals and rootsy, guitar-driven folk-rock and country rock have been the hallmark of the Stragglyrs since the South Bay band formed in late 2000. Members are Larry Ingenthron of Fremont on 6- and 12-string acoustic rhythm and lead guitar and vocals; Bill Mishler of San Jose on drums, harmonica and vocals; Chris Purdum of Sunnyvale on bass, rhythm guitar, flute and vocals; and Autumn Rose of Milpitas on banjo and vocals. The band has an ensemble approach with all members writing and singing in two-to-four-part harmony. The Stragglyrs have released seven albums (including the critically acclaimed "Country Project" in 2011) featuring 101 original songs. They have sold thousands of CDs and have played hundreds of live shows.