Latest Tracks
Stragglyrs 2020-2021
The Stragglyrs
0:00/3:32

0:00/4:32

0:00/3:43

0:00/3:22

0:00/2:58

0:00/3:01
Shows
Mid-Peninsula CROP Walk
 —  —
In 2022, we will continue to fight against disease, disaster, displacement and other challenges that leave people hungry.
Join with us as we raise funds to help neighbors near and far get the meals they need for today and sustainable food security for tomorrow! The Stragglyrs will play music at base camp before and after the walking.
Latest News
Keep up with the Stragglyrs!
About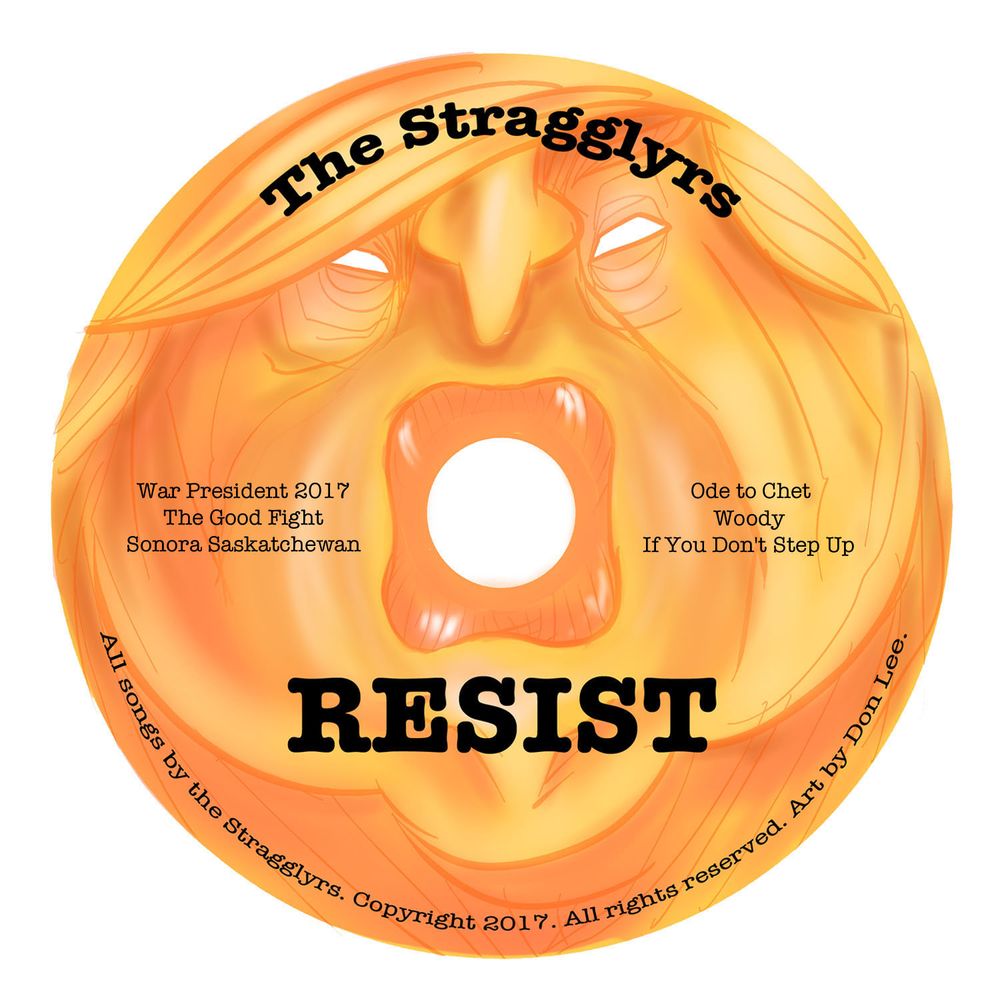 The Stragglyrs
Est. 2001
Original songs and live performances featuring harmony vocals and rootsy, guitar-driven folk-rock and country rock have been the hallmark of the Stragglyrs since the South Bay band formed in late 2000. Members are Larry Ingenthron of Fremont on 6- and 12-string acoustic rhythm and lead guitar and vocals; Bill Mishler of San Jose on drums, harmonica and vocals; Chris Purdum of Sunnyvale on bass, rhythm guitar, flute and vocals; and Autumn Rose of Milpitas on banjo and vocals. The band has an ensemble approach with all members writing and singing in two-to-four-part harmony. The Stragglyrs have released seven albums (including the critically acclaimed "Country Project" in 2011) featuring 101 original songs. They have sold thousands of CDs and have played hundreds of live shows.